Don't Waste Time & Money – Use Career Services
Submitted by
osutulsa
on Mon, 02/12/2018 - 2:59pm
It takes time and money to figure out what to do with the rest of your life after college. Given that time and money are limited resources as a student, it can be tempting to push this kind of problem to the back burner.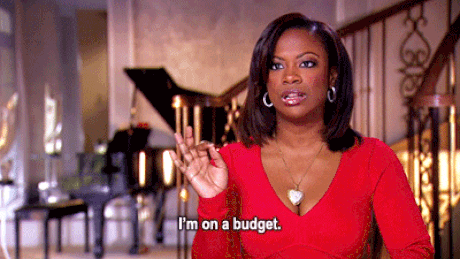 You probably are working hard to get the most out of your college investment-as you should! However, did you know that when you pay your tuition and fees here at OSU-Tulsa, you are in fact paying for additional valuable services that many students neglect to use?
That's right. If you're not fully utilizing the benefits of being an OSU-Tulsa student, you're wasting money.
What benefits? Let's start with Career Services.
Start preparing now to land the perfect job after graduation with OSU-Tulsa's Career Services. This spring, Career Services is offering free workshops to:
Practice and get feedback on your interview skills.
Let an expert review and help you improve your resume.
Learn skills to help you negotiate a higher salary.
Prepare to make the most of the Career Fair.
Take advantage of a special student discount for your professional wardrobe.
Look - if you were to go out and hire a professional career coach, you could spend a fortune. But OSU-Tulsa's Career Services provides these job search assistance services free to students. Let me repeat: they will help you to create a stellar resume, interview like a boss and negotiate a salary that gets you paid what you're worth.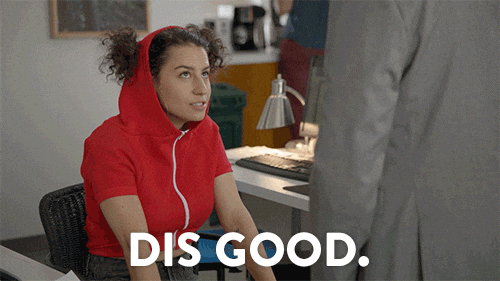 Visit the Career Services Events webpage for more details on this spring's free workshops, or reach out to Coordinator Jessica Bradley or call 918-594-8404 for personalized assistance.
We're here to help. So get your money's worth!