I'm not graduating or looking for a job, so why should I go to the Career Fair?
Submitted by
osutulsa
on Fri, 09/27/2019 - 12:00am
Good question.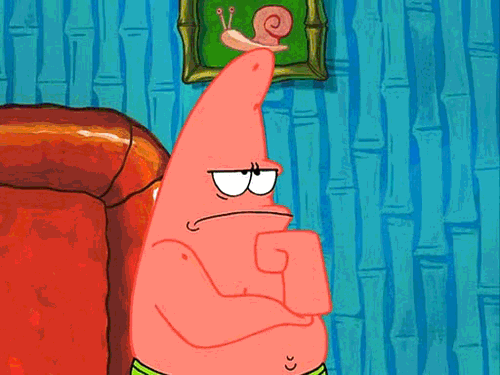 Every semester, OSU-Tulsa Career Services hosts a career fair in the Main Hall Commons geared toward all degrees. Students, alumni and the public are welcome to join us – especially the students who are about to graduate. But what if you're someone who has just started their OSU-Tulsa experience? Should you still attend the career fair? The answer is:
YES!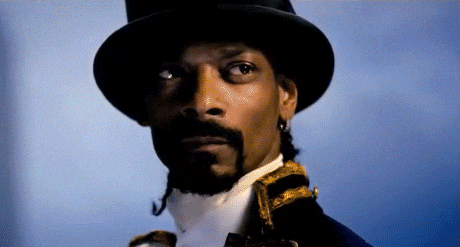 So here are four reasons why it's a good idea to attend the Career Fair.
1. Polish those networking skills.
A career fair is a great chance to build confidence, practice your handshake, learn to communicate effectively with strangers and make connections. If you start attending career fairs early in your collegiate career, you most likely will feel more comfortable and confident when it is your time to apply and interview for jobs.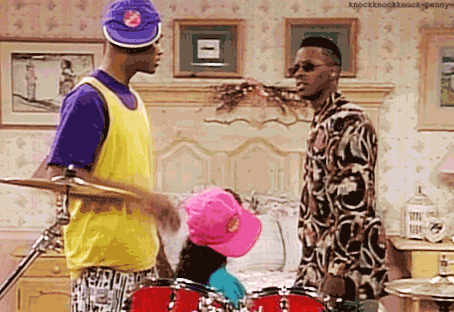 2. Build your network. 
Believe it or not, most jobs are found or filled by word of mouth. Meeting recruiters in person at a career fair is the best way to start building your network. Recruiters will remember you so be sure to keep in touch with them. Always ask for their business card and add them to your LinkedIn network. If you feel you made a significant connection with an employer, send them a handwritten thank you note! The little things really do matter.
3. Explore different career opportunities.
Not sure what to do with your degree? Unsure if you want to work in your academic field after graduation? The career fair is the best place to talk with employers directly in the industry who can give you that feedback. You will get a better idea of how you can use your degree and what jobs you can apply for.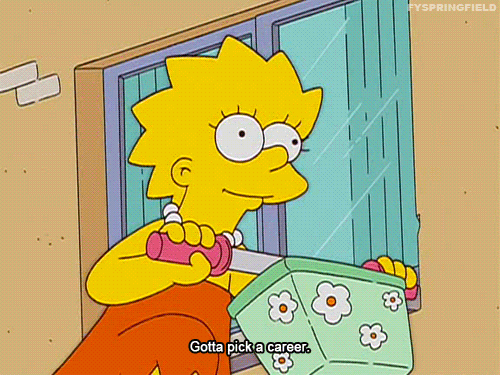 4. Get a free professional headshot for your LinkedIn profile.
If none of the options above sound appealing to you, at least you can get a free photo out of the career fair! Be sure to stop by (in business professional attire) and get your photo taken by a professional photographer.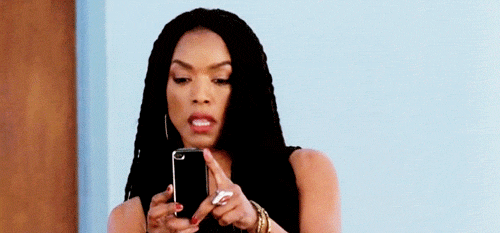 Chances are, if you are not currently in the market for a new job, eventually you will be. Why not make it easier on yourself and START EARLY? Come join us on Tuesday, Oct. 1 in the Main Hall Commons from 2-4 p.m. for the Fall 2019 Career Fair.