I just want my degree, so why should I get involved on campus? #SRSLY
Submitted by
osutulsa
on Fri, 03/09/2018 - 1:31pm
You hear it from faculty and staff all the time. "You need to get involved in campus activities."
You think to yourself, "I don't have any free time, I've got a (insert responsibility here: job, spouse, kids, elderly parents, etc.). I just want to go to class and go home!"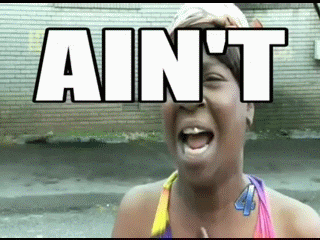 Sure, you can succeed in school and never participate in a co-curricular activity. Many people who are not involved on campus go on to have great careers. The question is, are things easier for those who ARE involved in campus activities?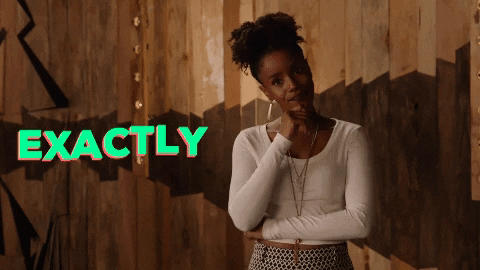 Let's count down our top three favorite benefits of getting involved on campus:
3. Campus involvement helps connect you to resources.
OSU-Tulsa is full of resources, but the responsibility is on you to get the help you need. The more you're involved on campus, the more you'll find yourself seeking out the help of various services and individuals on campus.
2. Campus involvement can help you discover your passion and strengths.
Sometimes we don't know if we do, or don't, like to do something until we try it. For example, let's say you end up getting elected to be the treasurer of a student group and discover you don't like working with numbers in an accounting sense. You realize financial planning is what you truly love and change your major to finance. You might not have discovered this if you hadn't become involved!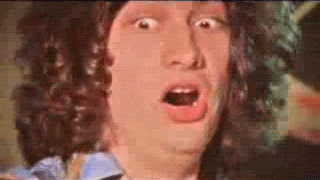 In the same sense, we often don't know we're really good at something if we never try it. Getting involved with a student organization allows you to test the waters before you actually commit to a career.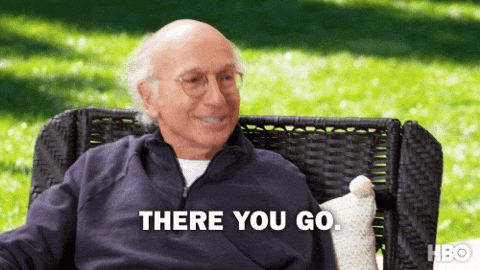 1. Campus involvement can help you build your network.
One of the most important resources you'll walk away with after college is your network. The greater your network, the greater your opportunities. Joining a student organization will provide you with the opportunity to meet new people who share your interests. Perhaps the greatest chance to build your network will come when OSU alumni return to speak with an organization's members. Student organizations give you the opportunity to broaden your horizons, learn new skills and meet people who can further your success throughout your entire life.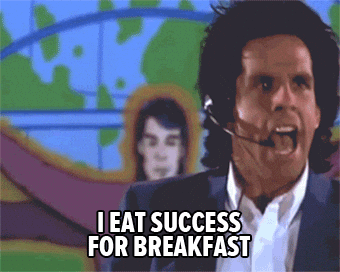 Just like your mom used to say when you didn't want to try a new food - "Just try it, you might actually like it!"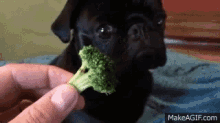 Explore the student organizations that are available to you by stopping by the OSU-Tulsa Student Organization Fair at the beginning of each semester or ask Campus Life Assistant Director JJ Smith to help you contact the group that most interests you.