Pay Attention to Flu Prevention
Submitted by
osutulsa
on Tue, 02/06/2018 - 6:52pm
Flu seasons seems to arrive earlier each year, only to stick around for longer than anticipated. In fact, the Centers for Disease Control and Prevention1 has reported that Oklahoma is one of two states in which influenza was officially labeled as 'widespread.'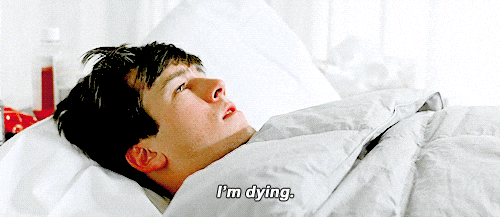 Here are some tips that you can arm yourself with to help with staying healthy and happy during flu seasons.
Get Vaccinated
The flu vaccine is the best tool to protect yourself from influenza.
 If you have never been vaccinated or don't feel comfortable with the vaccination process, don't hesitate to contact your primary care doctor or local health department with any questions you may have.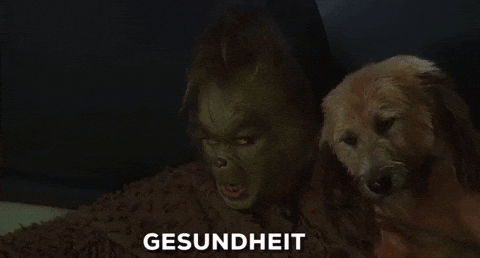 Stop Germs
Avoid contact with individuals you know are sick.
Regularly disinfect surfaces and objects you come into contact with on a daily basis (i.e., phone, computer, vehicle).
Cover your nose and mouth when you cough/sneeze.
If you develop a fever, stay home up to 24 hours after your fever has subsided.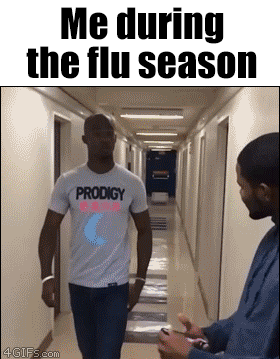 Take Care of Your Body
Give yourself a minimum of eight hours of sleep so your immunity function can effectively help strengthen your body's antibody response.2
Consistently monitor your fluid intake to stay properly hydrated.
Consume healthy proteins, fruits and vegetables to receive the optimal nutrients, vitamins and minerals to fuel your body's immune system.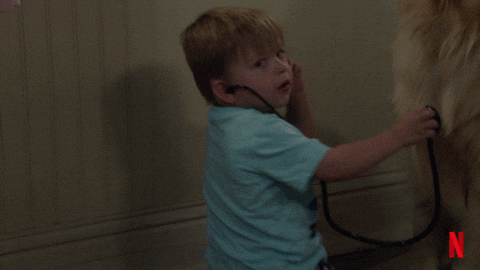 Don't let the flu one-up you. Protect yourself, family and friends by following the tips above. For additional resources on flu prevention, contact an OSU-Tulsa Wellness Center staff member. 
1Weekly US Map: Influenza Summary Update. https://www.cdc.gov/flu/weekly/usmap.htm. (Accessed January 31, 2018).
2 Motivala, Sarosh J., and Michael R. Irwin. "Sleep and immunity: cytokine pathways linking sleep and health outcomes." Current Directions in Psychological Science 16.1 (2007): 21-25.