Say Hello to a New Semester
Submitted by
osutulsa
on Wed, 01/31/2018 - 11:41am
Now is your chance to start fresh, form new habits and let's get real – start killin' it. It's a new semester! Here's a list of things that successful students do during their first weeks back to class: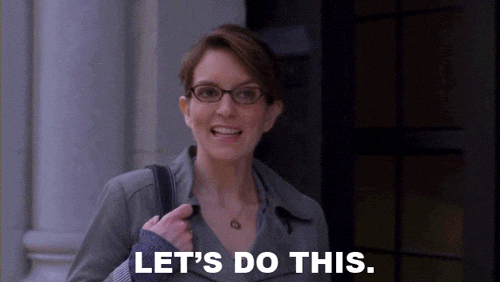 Make connections
You are not in this alone! Give your phone number or email to the student you sit next to in class. Now you both have someone to go to if you miss a class, have a question or need help during (dare I say it?) finals week.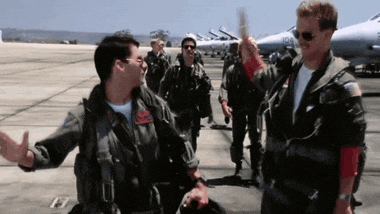 Don't get behind 
The best thing you can do for yourself is to make a homework schedule and stick to it. Use the study rooms in Main Hall if you don't have a quiet place at home to do work. And yes, they're open during the weekends. Book a room here.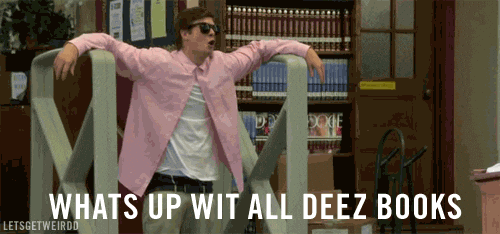 Reach out to staff for help
Advisors, librarians, career services, student services – they're all here for YOU. They have all made helping students their career, so don't feel like you have to do everything yourself. See all the free services that are available to you here.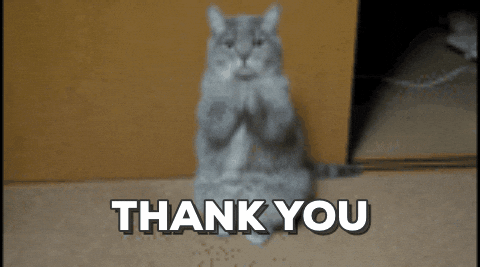 Keep healthy
Work out at the Wellness Center – it's free for current students. They have all kinds of cardio equipment, weights and various fitness classes during the week. Getting in a quick workout before class will help you concentrate, feel good and keep you healthy.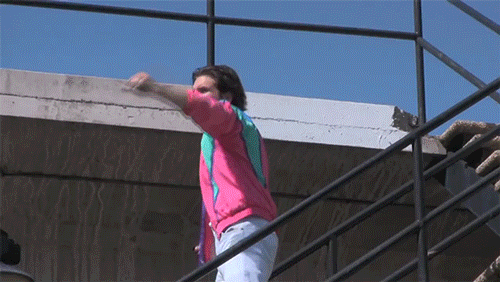 Now go forth! Make this the most productive semester yet!