Semester Kick-Off!
Submitted by
osutulsa
on Sun, 01/12/2020 - 1:36pm
Spring Semester officially kicks off today! Welcome!
Welcome Week Treats
We're celebrating Welcome Week with free food in the North Hall Lobby starting at 3:30 p.m., Jan. 13-16. You can also get a free t-shirt when you stop by the Career Services in North Hall 130!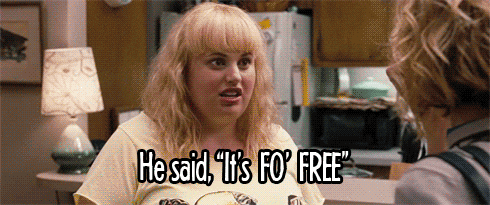 Textbooks & School Supplies
If you need to order textbooks, orange gear or any other supplies, you can get them at shopokstate.com. You'll get free 1-2 day shipping when you have them shipped here to OSU-Tulsa.
You can pick-up your orders at the North Hall Information Center.
If you're running to class and need a few supplies like notebooks, pens or scantrons, you can purchase them at the Marketplace self-service kiosk in North Hall Lobby.
Navigating Campus
Campus Ambassadors will be stationed around campus to help get you where you need to go and help with any other additional questions.
Feel free to check out the campus map and more details at tulsa.okstate.edu/map.
Campus Life
Make the most out the semester by joining a student organization! See the full list of Student Clubs and Organizations for more info and make sure to stop by the Student Org Fair Jan 21-23. There may even be a free cookie in it for you!
Keep up to speed with what's happening on and off campus including Campus Life events, Career Services events, upcoming workshops and more by checking out the Events Calendar.
Stay healthy and take advantage of the Wellness Center. Students get free membership, so make sure you renew your membership for this semester by filling out the Wellness Center Enrollment Form!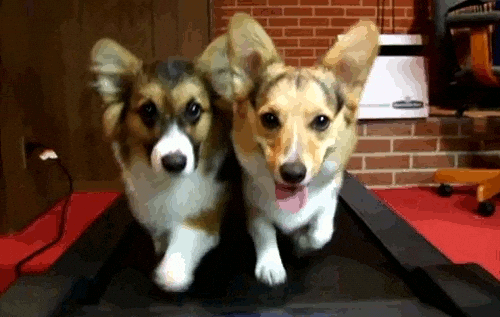 Enjoy the Semester
We wish everyone good luck on the first week and hope that this semester is your best one yet! Don't forget to remind yourself how awesome you are.